Leadership Team
Cougaar Software, Inc. has an experienced management team with extensive commercial and government experience.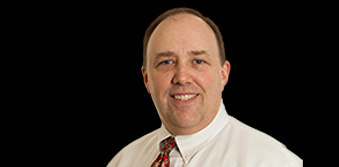 Todd Carrico, PhD

President & CEO
Dr. Carrico is a recognized expert in cognitive computing and intelligent distributed systems, and the founder and President/CEO of Cougaar Software, Inc. (CSI). He has been designing and building large-scale architectures and applications for more than 15 years. Dr. Carrico is a former DARPA program manager responsible for the Advanced Logistics Project (ALP) and UltraLog Program. These programs used advanced technologies to solve massive logistics problems in the military domain. During those efforts, Dr. Carrico was instrumental in the concept development, design, implementation, and experimentation of the Cognitive Agent Architecture (Cougaar). Prior to his DARPA experience, Dr. Carrico was a Captain in the Air Force.
As President/CEO, Dr. Carrico sets the vision and mission of CSI and is actively involved in all aspects of the company's growth and the continued development of the intelligent, distributed and collaborative ActiveEdge® and Adaptive Planning technologies, as well as the design of technical solutions developed for our clients.  Dr. Carrico has been leading the CSI development teams in solutions focused on reasoning and machine learning for advanced predictive analytics and supervisory control systems.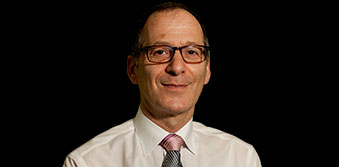 Melvin Sassoon

SVP of Operations
Mr. Sassoon has more than 20 years of consulting and technology experience working with the U.S. government's military, civilian, and intelligence communities. He is responsible for the day-to-day business operations as well as leading the business development activities of the company.
As CSI's Senior Vice President (SVP) of Operations, Mr. Sassoon is actively involved in many of the CSI projects, working closely with clients in delivering cognitive computing technology and associated intelligent decision support solutions. These solutions include Adaptive Planning and Execution Monitoring, Predictive Analytics, and Machine Learning capabilities.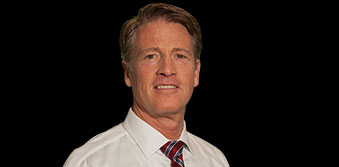 Broc Perkuchin

VP of Government Solutions
Mr. Perkuchin is a proven leader who brings a strategic and customer-focused perspective to problem solving. As a career military officer, Mr. Perkuchin has over 28 years of executive management and leadership experience. During his service, Mr. Perkuchin held command and staff positions in engineering and logistical organizations in the Middle East, Asia and the continental United States, as well as during deployments to Africa and Haiti. Mr. Perkuchin retired from the United States Army in September, 2014.
As CSI's VP of Government Solutions, he is focused on developing next generation decision support technologies for analysis, adaptive planning and management for CSI's governmental customers. In addition to providing expertise and guidance for CSI's military programs, Mr. Perkuchin helps oversee the provision and implementation of CSI's supply chain and command and control software applications for government customers' operating in complex, time-critical environments.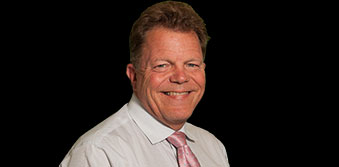 John Anderson

Chief Architectural Engineer
Mr. Anderson has more than 30 years of experience in the development, acquisition, operation, and life cycle support of software systems. Mr. Anderson is a leader in the technical community in advancing practical application of enterprise architecture (EA), software engineering, object-oriented development, Total Quality Management, and Process Engineering.
As Chief Architectural Engineer, Mr. Anderson provides technical leadership and is responsible for defining and maintaining system engineering processes, project reporting mechanisms, and corporate quality controls. The Chief Architectural Engineer ensures that project teams effectively apply modern architectural tools and modeling techniques for analyses, design and documentation of business and analytical systems, while continuously contributing to process improvements and effective use of standards across the corporation.
Mr. Anderson has designed and developed commercial and government software and systems for a variety of environments, addressing information technology for business, embedded systems, and command, control and communication (C3) applications. Mr. Anderson takes an active Project Management and Technical Architect role on all the CSI projects. He is currently providing this role for a 2 year project for the US ARMY ARDEC community.